Overcoming Pain & Injuries - BAMmetrics
I improve mobility and performance while reducing your pain with 30 years of experience.
Interested in starting your own entrepreneurial journey in wellness, but not sure what to expect? Then read up on our interview with Bobby Aldridge, a physiotherapist and founder of BAMmotion, Inc./BAMmetrics who overcame countless athletic injuries and vehicular accident. He was inspired to choose a fitness and health career path based in Novato, California.
Tell us all about your business...
I improve mobility and performance while reducing your pain with 30 years of experience.
What's your biggest accomplishment as a business owner?
Getting people who struggle with their fitness to do it on their own. I empower people from Pro athletes to weekend warriors.
What's one of the hardest things that come with being a solopreneur?
Bringing a new concept to market. It's so easy but people struggle with making a change.
What are the top tips you'd give to anyone looking to start, run or grow a small business today?
Have a good mentor, Follow a plan, Be in it for the long haul; It takes time, and lastly, Be patient!
If there was one thing you could do repeatedly to help grow your business, what would it be?
Market: podcast, online, social, get out there. People need to see the product and program.
What are some of the things you put in place to maintain a healthy work/life balance and to keep it all together?
Schedule your time. Don't look at your phone first thing in the morning.
Is there anything else you'd like to share?
Stay excited and enjoy the ride, be patient. Results come in time.
Where can people find you?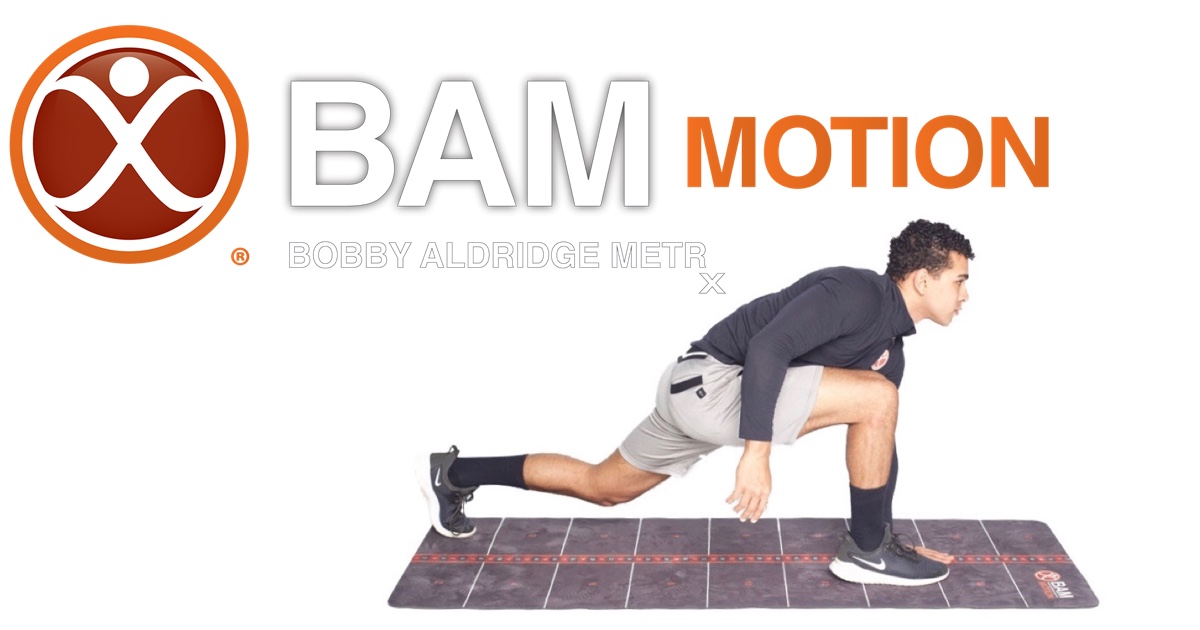 ---
If you like what you've read here and have your own story as a solopreneur that you'd like to share then email community@subkit.com, we'd love to feature your journey on these pages.
Feel inspired to start, run or grow your own subscription business? Check out subkit.com and learn how you can turn "one day" into day one.