Interested in starting your own journey in a non-profit organization, but not sure what to expect? Then read up on our interview with David Sabgir, CEO and founder of Walk with a Doc, based in Columbus, Ohio, USA. David is a physician with a specialty in cardiology.
Tell us about your organization...
Walk with a Doc Inspires communities through movement and conversation.
Tell us about yourself. What motivates you each day to do what you do?
I am a cardiologist that wanted to increase the physical activity of my patients and my community. Our team works every day to bring this model to others around the world. In doing so, we hope to increase physical activity and social connection, education, and time in nature.
What's your biggest accomplishment as a business owner?
The teammates that we have brought on to further the cause.
What's one of the hardest things that come with being a business owner?
I love what I do every day. If there are any frustrations, I am concerned with my ineffectiveness at relating the urgency of our mission.
What are the top tips you'd give to anyone looking to start, run and grow a business today?
Pick something that excites you every day. Use your platform to address inequalities. Persist, persist, persist.
Where can people find you and your organization?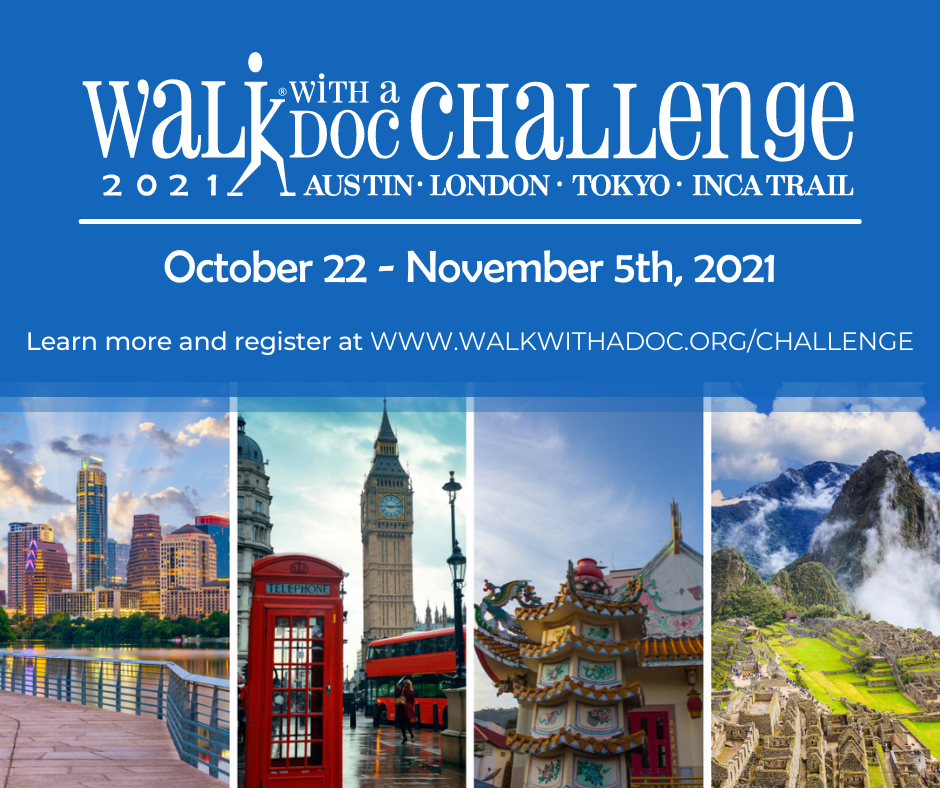 ---
If you like what you've read here and have your own solopreneur story that you'd like to share, then email community@subkit.com; we'd love to feature your journey on these pages.
Feel inspired to start, run or grow your own subscription business? Check out subkit.com and learn how you can turn "one day" into day one.