Interested in starting your own entrepreneurial journey in personal and business development but unsure what to expect? Then read up on our interview with Sheryl Jones, CEO of Queen of Hearts, Inc., located in Grand Prairie, TX, USA.
What's your business, and who are your customers?
My business helps middle-aged women who know they have a gift that the world needs. I help them launch, grow and sustain a successful business with individual coaching and my online course-From Concept To Cash!
Tell us about yourself
I started a social service agency 16 years ago that has been successful. In 2020, I realized I needed to share my secrets with other women to build a 6 or 7 figure business with fun and ease. I have a blueprint for success that will help any person that wants help with their business.
What's your biggest accomplishment as a business owner?
Completing 1.2 million in revenue in 10 months.
What's one of the hardest things that come with being a business owner?
The hardest challenge has been dealing with the shifts in governmental funding. As an owner, I had to learn how to shift my business.
What are the top tips you'd give to anyone looking to start, run and grow a business today?
Your mindset has to be ready---training your mind for success.
Flexibility-have a goal but be flexible about how you get to the goal.
Never give up-success is not usually overnight. Determine your WHY, and it will fuel you to keep going.
Is there anything else you'd like to share?
Remember, all things are possible. I would love to help anyone who would like to walk down the lane of entrepreneurship.
Where can people find you and your business?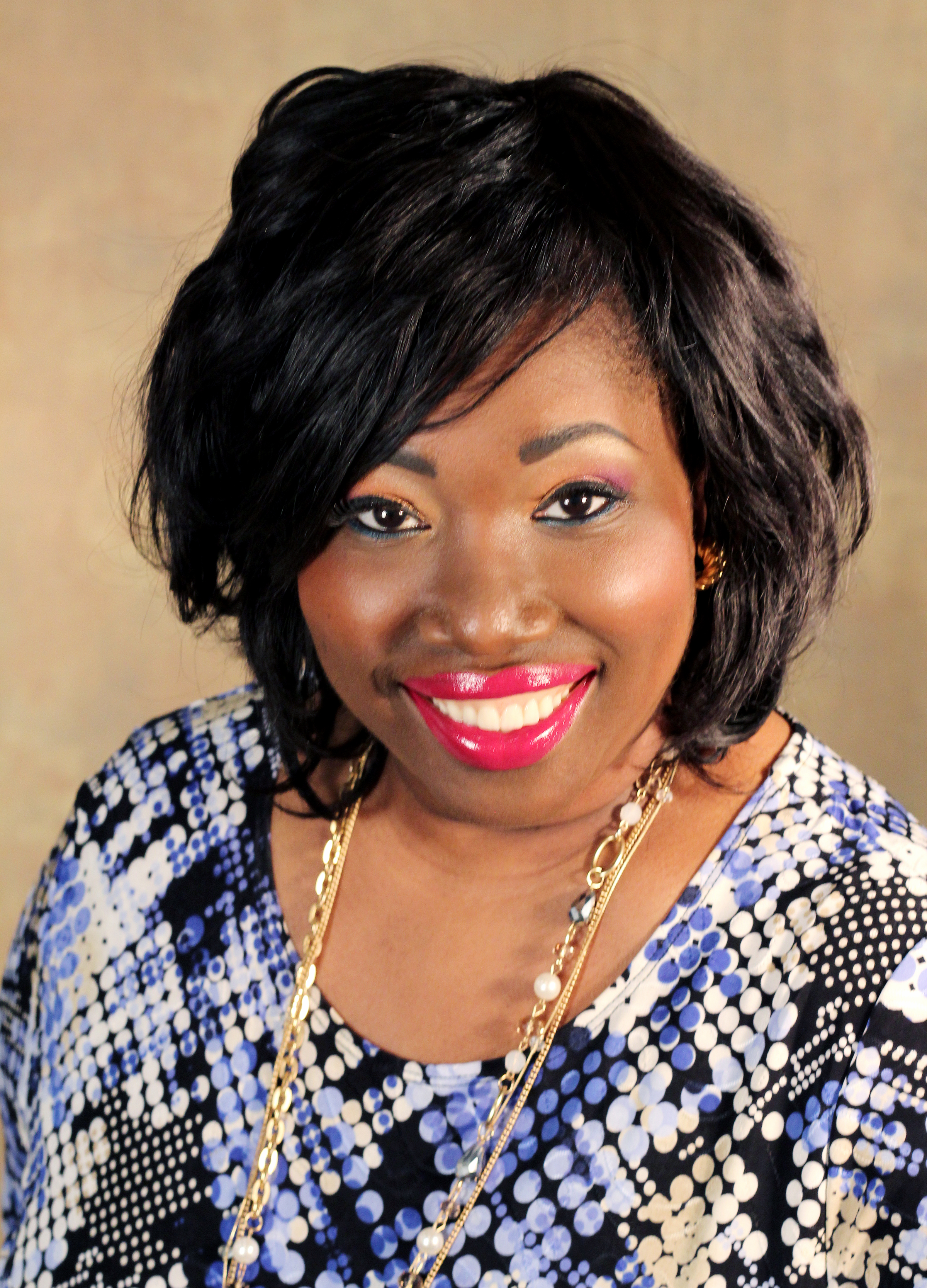 ---
If you like what you've read here and have your own story as a solopreneur that you'd like to share, then email community@subkit.com; we'd love to feature your journey on these pages.
Feel inspired to start, run or grow your own subscription business? Check out subkit.com and learn how you can turn "one day" into day one.