Interested in starting your own entrepreneurial journey but unsure what to expect? Then read up on our interview with Colton Smith, of Outlaws Youth Baseball Club, located in Ingleside, TX, USA.
What's your business, and who are your customers?
My business offers private lessons to youth baseball players as well as offers them the opportunity to play travel select baseball to expose them to a higher caliber of competition.
Tell us about yourself
I first started this business because I loved baseball growing up all through high school, and teaching it sounded like something I would love to do. Not only that, but seeing youth athletes improve is always great, and being able to provide that is awesome.
What's your biggest accomplishment as a business owner?
My biggest accomplishment as a business owner would have to be putting together a team with kids from different towns and different ages and winning baseball games in select tournaments.
What's one of the hardest things that come with being a business owner?
Balancing your home life with your business life as well as a full-time job.
What are the top tips you'd give to anyone looking to start, run and grow a business today?
Never doubt your business; it could change for the good overnight.
Build a good relationship with every client.
Be organized with everything you do.
Where can people find you and your business?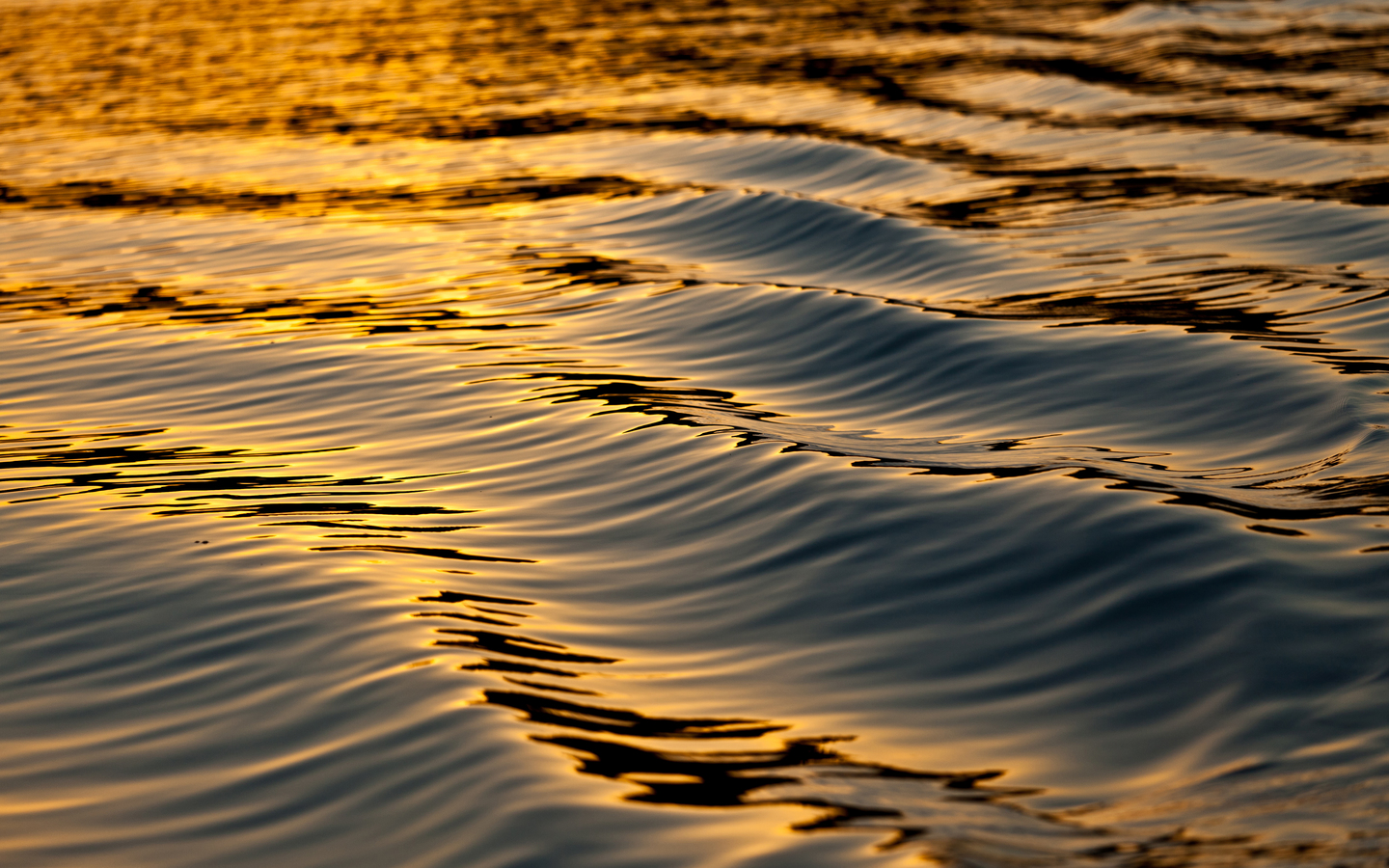 ---
If you like what you've read here and have your own story as a solopreneur that you'd like to share, then email community@subkit.com; we'd love to feature your journey on these pages.
Feel inspired to start, run or grow your own subscription business? Check out subkit.com and learn how you can turn "one day" into day one.